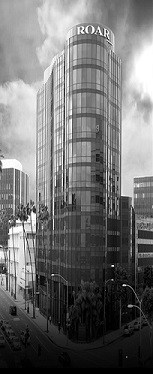 About Us
ITA (International Talent Agency) is a full service Talent Agency representing Models, Actors, Celebrities, Influencers, Actors, Hosts, Artist, and Models in all areas of Film, Television, Commercials, Voiceovers, Modeling and Print. ITA's talent can be seen in current print ad campaigns, magazines, feature films, television shows and commercials.
ITA is headquartered in in Los Angeles and works closely with an associated company in New York City.
ITA prides itself on their ability to recognize talent of all ages, representing a range of demographics including: babies, children, teens, adults and seniors. ITA currently has working and professional relationships with agencies, managers, production companies and casting directors in New York, Toronto and Vancouver. These relationships allow for ITA's talent to be considered for opportunities on a global basis, negating the talent's need for a different agent in each market.